A Clean, Abundant,
Renewable Future
With Energy Justice For ALL
Imagine. It's 2033.Thanks to powerful Quantum Computing, AI (Artificial Intelligence) and ML (Machine Learning) tools, science, engineering & technology innovations have accelerated by leaps and bounds in the past decade.Fusion Energy is now a reality.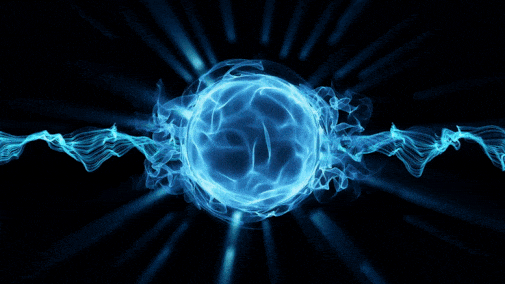 Long thought to be the 'Holy Grail' of clean, renewable, cheap energy sources, fusion reactors are now deployed all around the globe. Earth's prime energy source has not only become clean, cheap and abundant, it has also become decentralized.People have access to affordable, plentiful, clean energy, no matter where they live or what their economic status is.WELCOME TO OUR WORLD. WELCOME TO THE WORLD FRONTIERDAO IS BUILDING... WITH YOUR HELP.Register for our ONLINE Workshop Series HERE
Meetups are Thursdays starting November thru January 2023 On Zoom.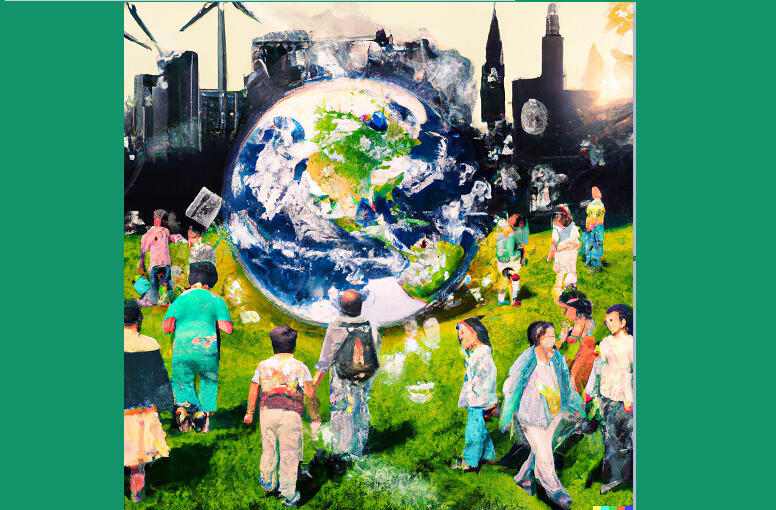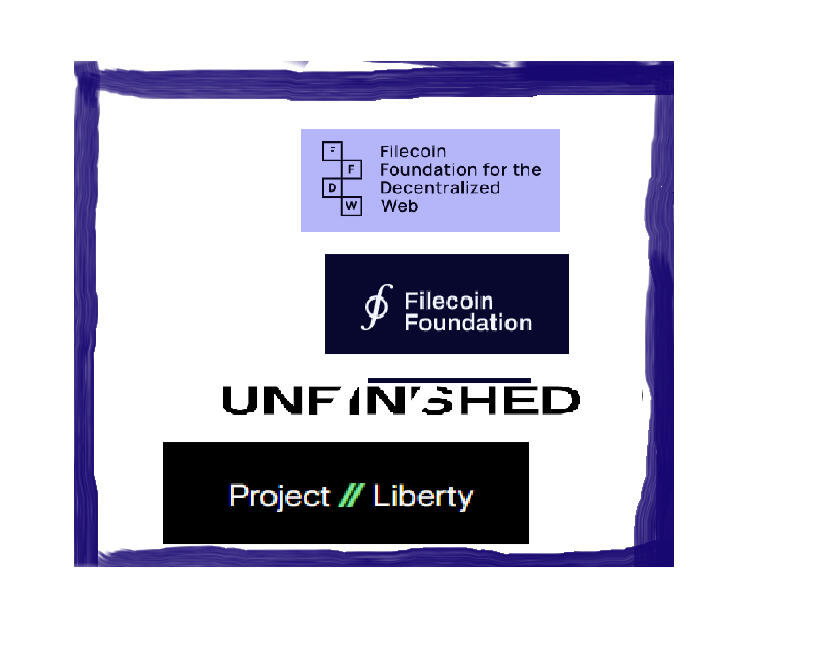 join us!
Virtual Workshop Series
STARTING NOW!We, FrontierDAO, are hosting a series of virtual workshops discussing how the democratization of energy will be catalyzed by blockchain and Web3 tooling leveraged by decentralized communities. This workshop has the support of these sponsors: The Filecoin Foundation, Unfinished, Project Liberty & Filecoin Foundation for The Decentralized Web .FrontierDAO is at the center of this pivotal moment in history. We are 'Bringing Fusion Power To The People... And People To Fusion Power.'
Yes We Can!
Energy Justice
Energy Justice Is Achievable.Fusion Energy puts the democratization of energy within our sights.Energy Justice: 'Refers to the goal of achieving equity in both the social and economic participation in the energy system. Energy justice explicitly centers the concerns of marginalized communities and aims to make energy more accessible, affordable, clean, and democratically managed for all communities.' - Initiative For Energy Justice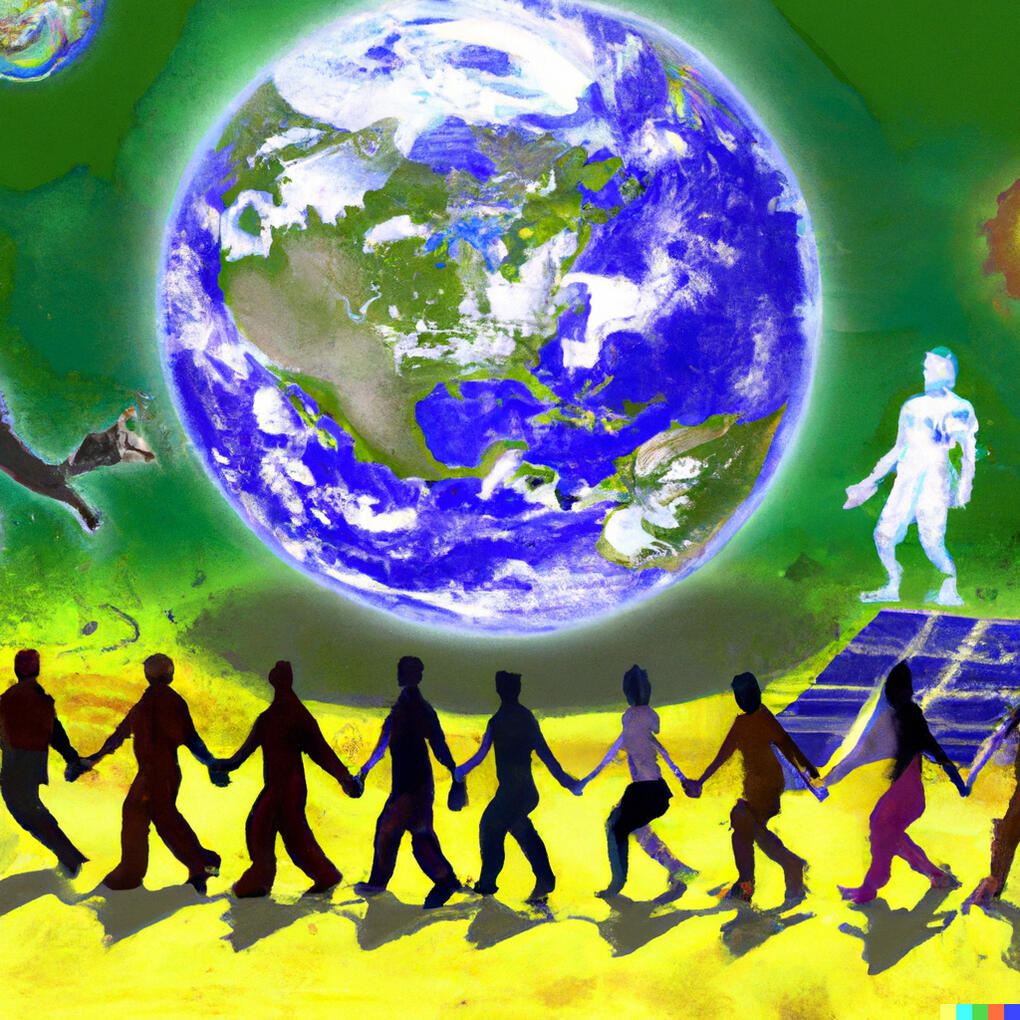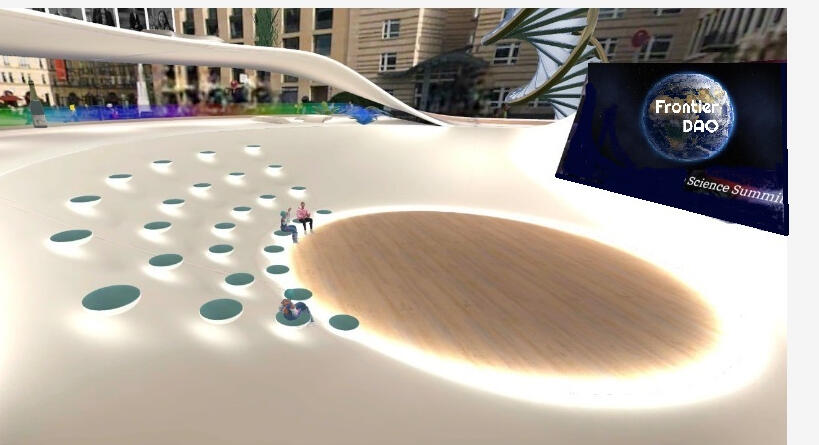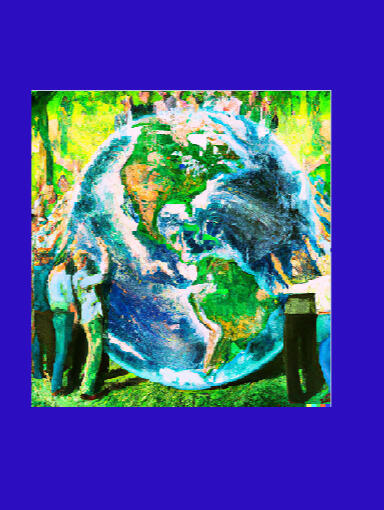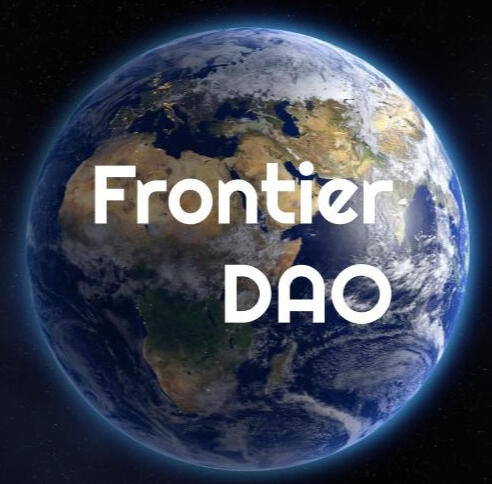 Free & For All. Register Below for our weekly Zoom meetups and to see the date & time Scheduling.
Join us! From now through January 2023 For Weekly Meetups & workshops on how we as a collective of ordinary global citizens can usher in a Planet Earth that provides equal access to energy for ALL.
As a DAO we are community first. We operate as a collective. We use Web3 tools to coordinate people who are autonomously working toward a shared mission. Want to know more? FrontierDAO.xyzDrop us YOUR EMAIL Below for a Free Invite to the Workshop Series.Together. We can Do this!
Event produced by IoT Logistics, LLC / Questions, Suggestions, Feedback please reach out to Paige, event host-producer on LinkedIN
We'd also like to thank Gitcoin GR15 round which allowed us to raise additional seed funding for this workshop.